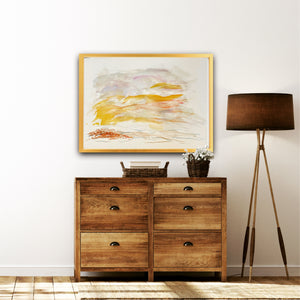 New year and new paintings posted. Still enthralled with the watercolour series on Canson paper? Well there will be a shift soon to oil and other media. As the news and weather and our own challenges sometimes get us down we have this feeling of something looming over us. This piece expresses the way of the zeitgeist. May your days and months of this new year be
---
It's been a gorgeous weekend of blue skies, red bushes, and warm weather. Not the typical November weather. Warming trend is pleasurable but concerning at the same time.  typically the leaves would be performing their Fall dances in the wind…  
---
Apparently my site is in a top 15% of visitors. That's wonderful. I'm seeking to know what visitors think of this site, the art, blogs…anything really. Please provide your comments below either good or bad and I promise to respond! Happy Thanksgiving everyone!
---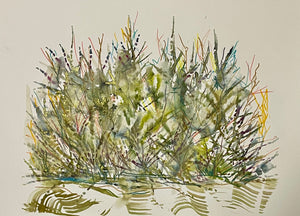 Please let us know how you are enjoying the website in comments below
---
• #environment • #nature • #philosophy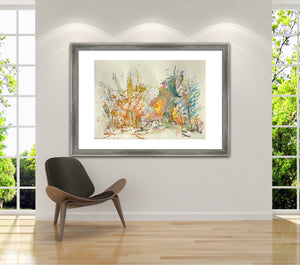 One of my most favourite artists - Rubens - understood optics and illusions. It was a Renaissance and enlightenment obsession. Many artists, Vemeer for instance, Seurat for another were obsessed how light and perspective shape an image for the eye. Heady science really. A well known story too.  Recently I was thinking how out of an overload of information our mind and eyes order the world. In landscape many artists select out all the chaos. Nature seems neat and tidy. But I'm playing with the idea - what if we include in as much information as we can. Maximalism. Are...